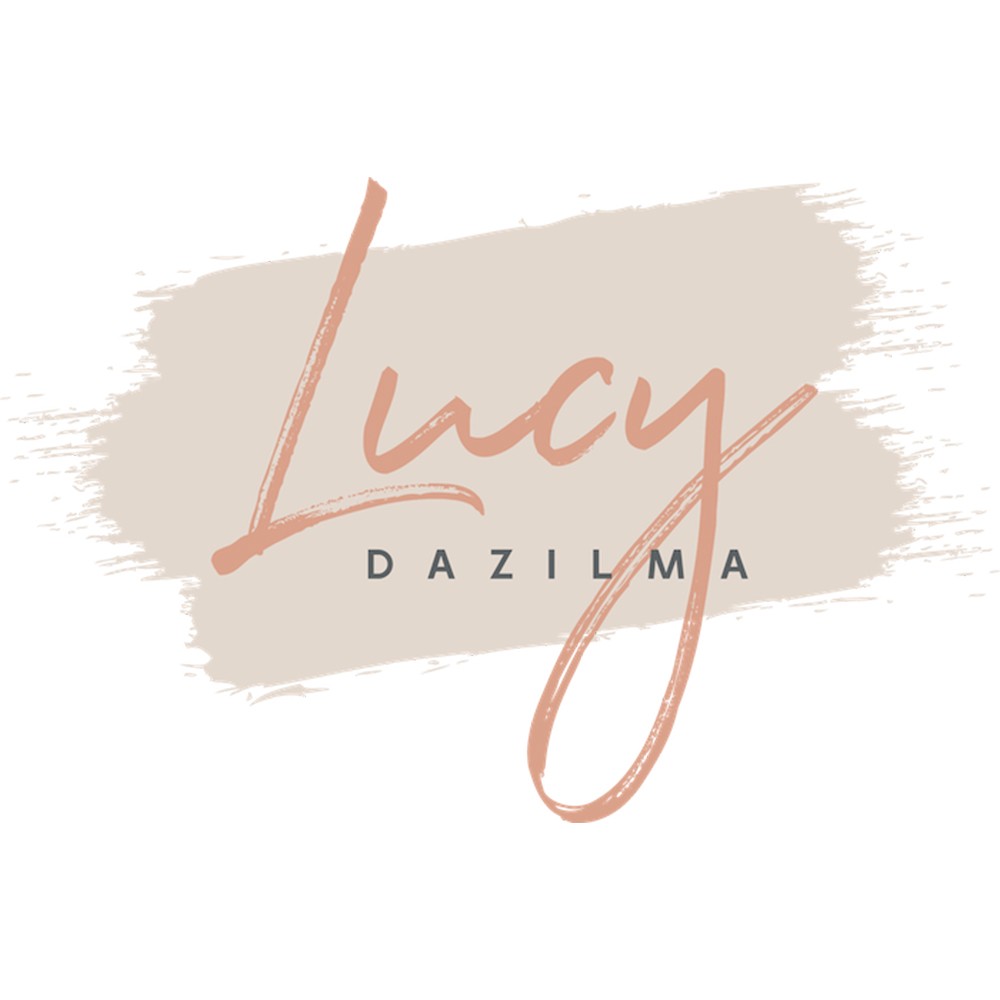 Lucy Dazilma
Inspiring women to live authentically, love fully and become more self aware.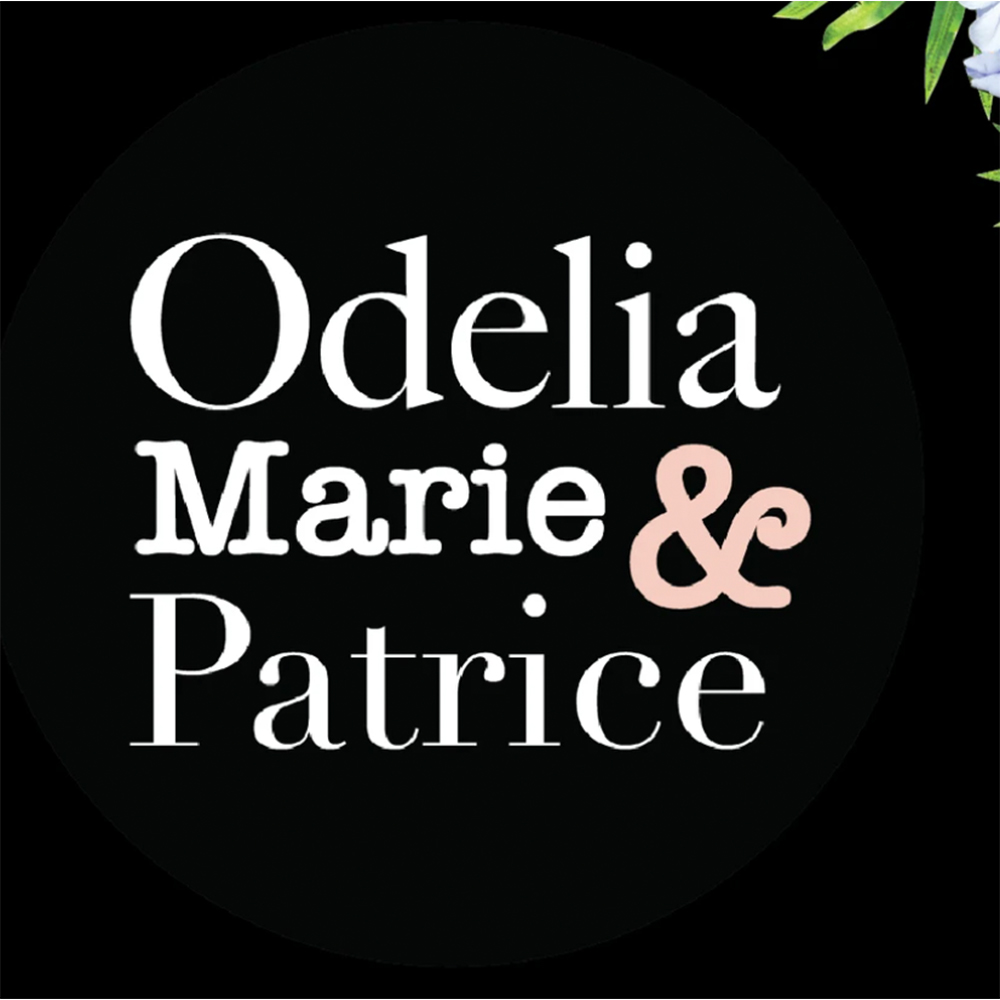 Odelia, Marie & Patrice
OMandP is not just a design organization. We believe in producing earth-friendly art & beauty products while using our platform for activism and social justice.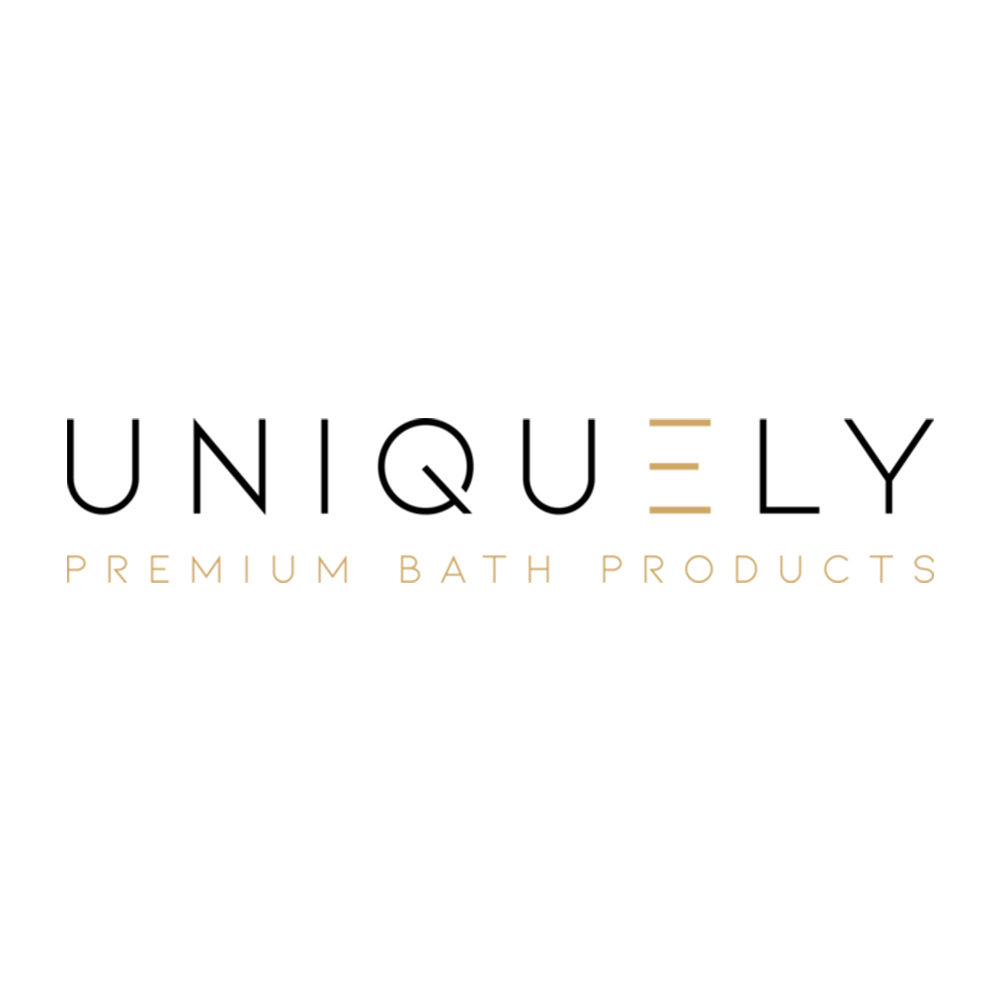 Uniquely
We pride ourselves in providing quality, premium bath products with ingredients meant to leave skin feeling soft and moisturized. Each product we make is made in small batches, with a special blend of natural oils, herbs, and fragrances.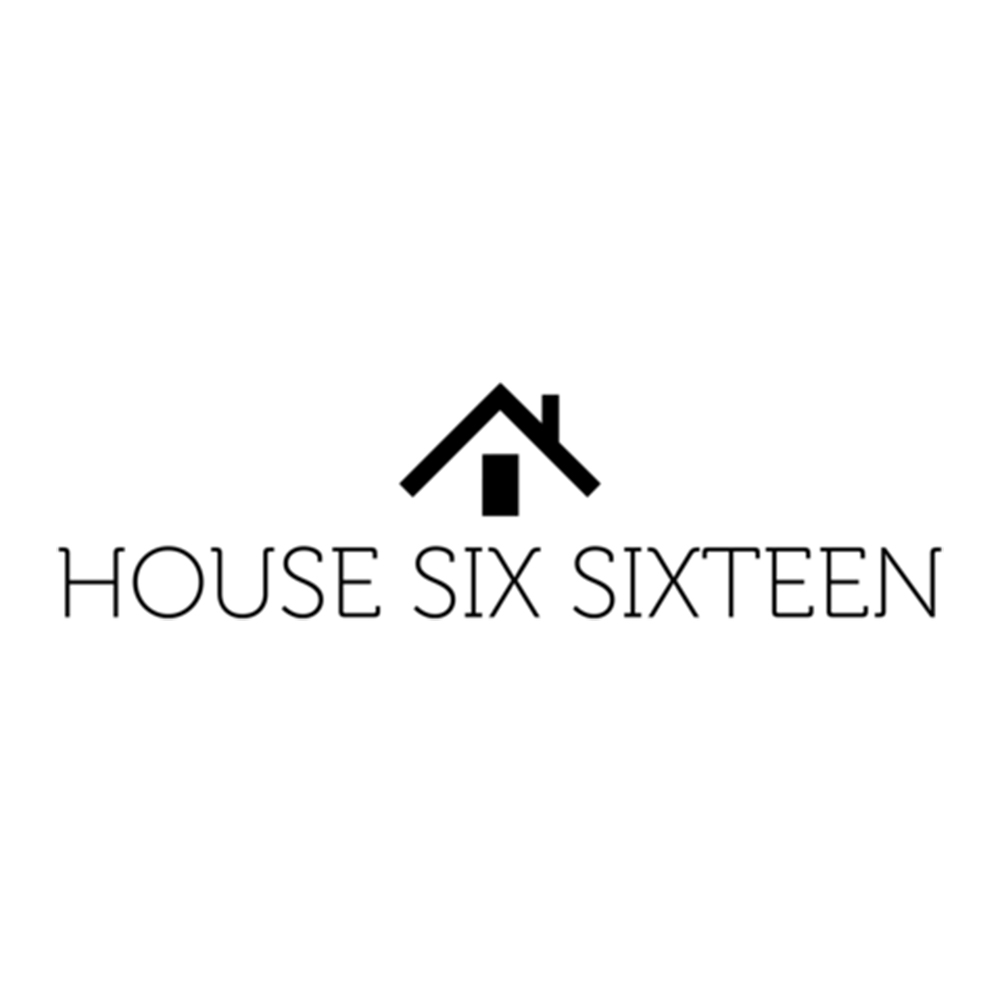 House Six Sixteen
The purpose of House Six Sixteen is to help furnish your home with love, balance, peace, and affirming faith. Your home is not only the physical space you inhabit but your home is also the temple in which your mind, body, spirit, and soul hold space.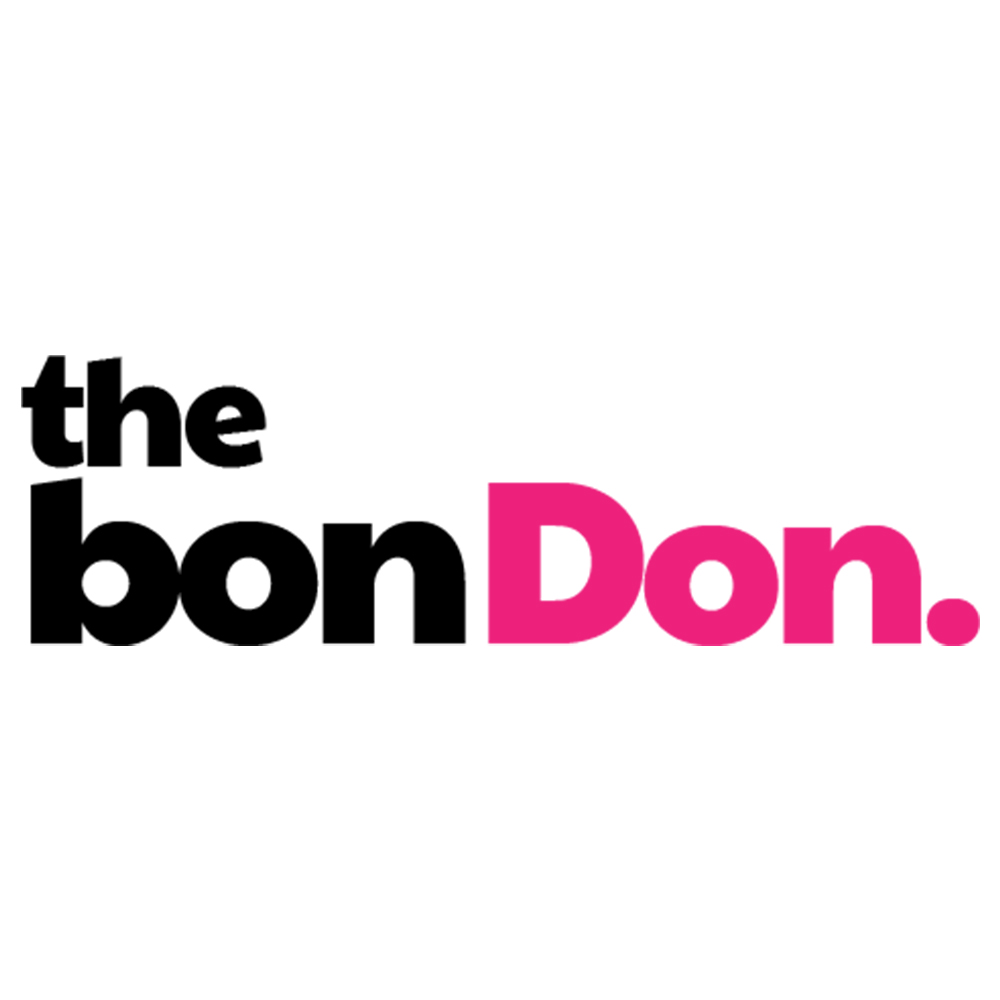 The Bon Don
The Bon Don specializes in high-quality, hand-sewn satin & silk bonnets and hair maintenance products designed with your crown in mind.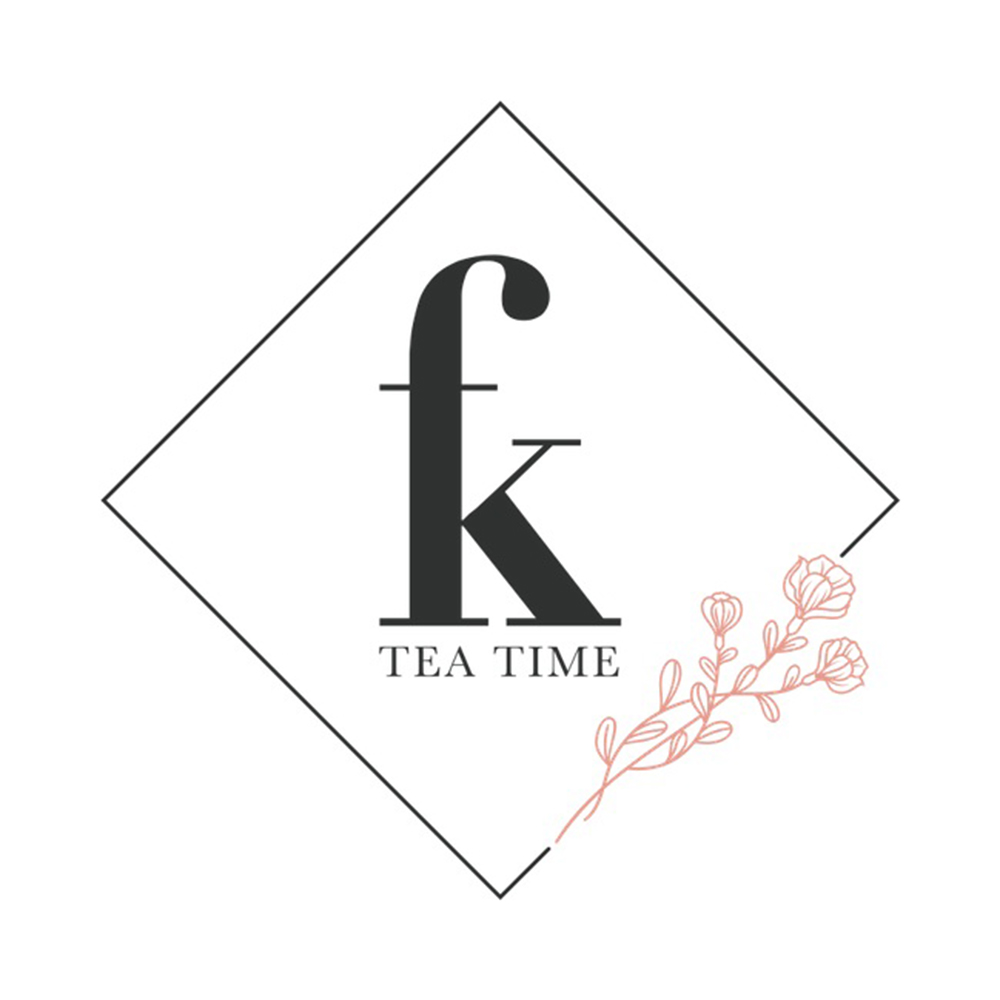 Fanchion K's Tea Time
Fanchion K's Tea Time is a blooming tea company located in Arlington, Texas. We are committed to serving love, hope, confidence & inspiration to our customers through our hand-blended teas, tea-flections and various tea services.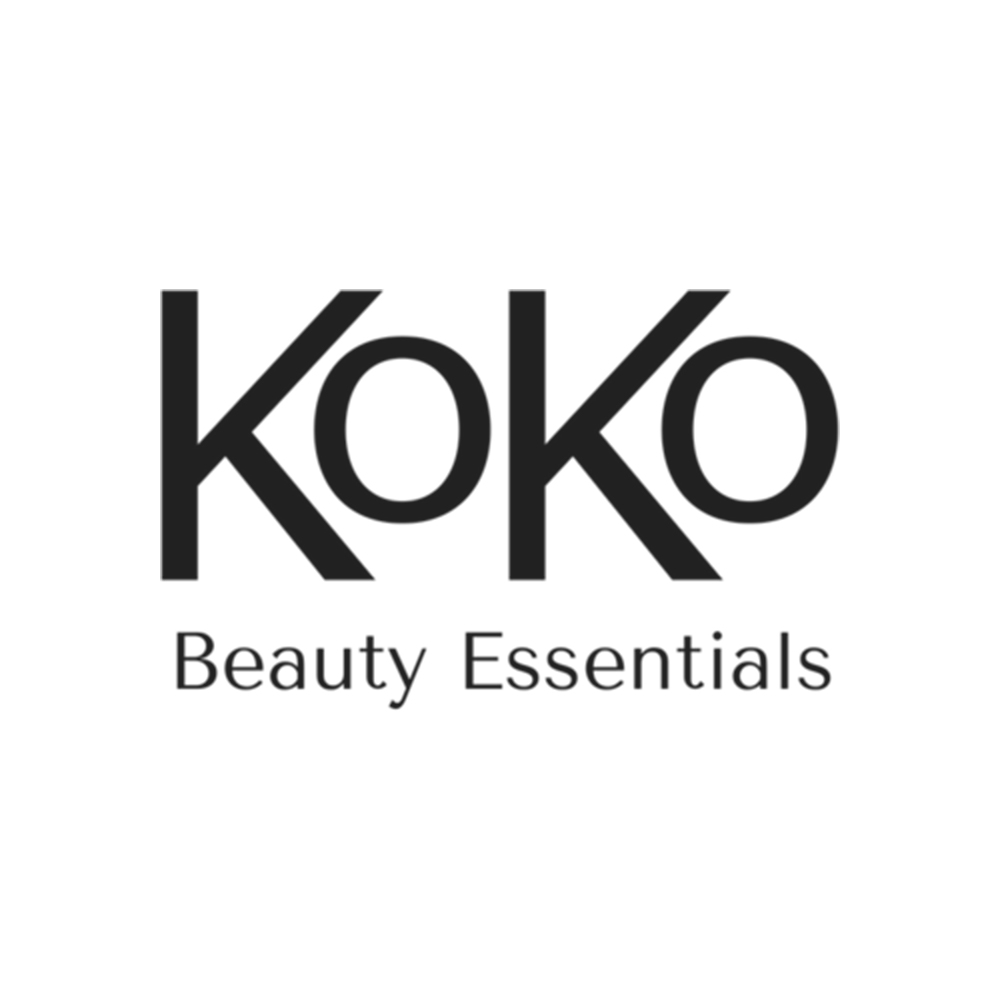 Koko Beauty Essentials 
Koko Beauty Essentials provides quality beauty products to support the body's natural ability to thrive and glow.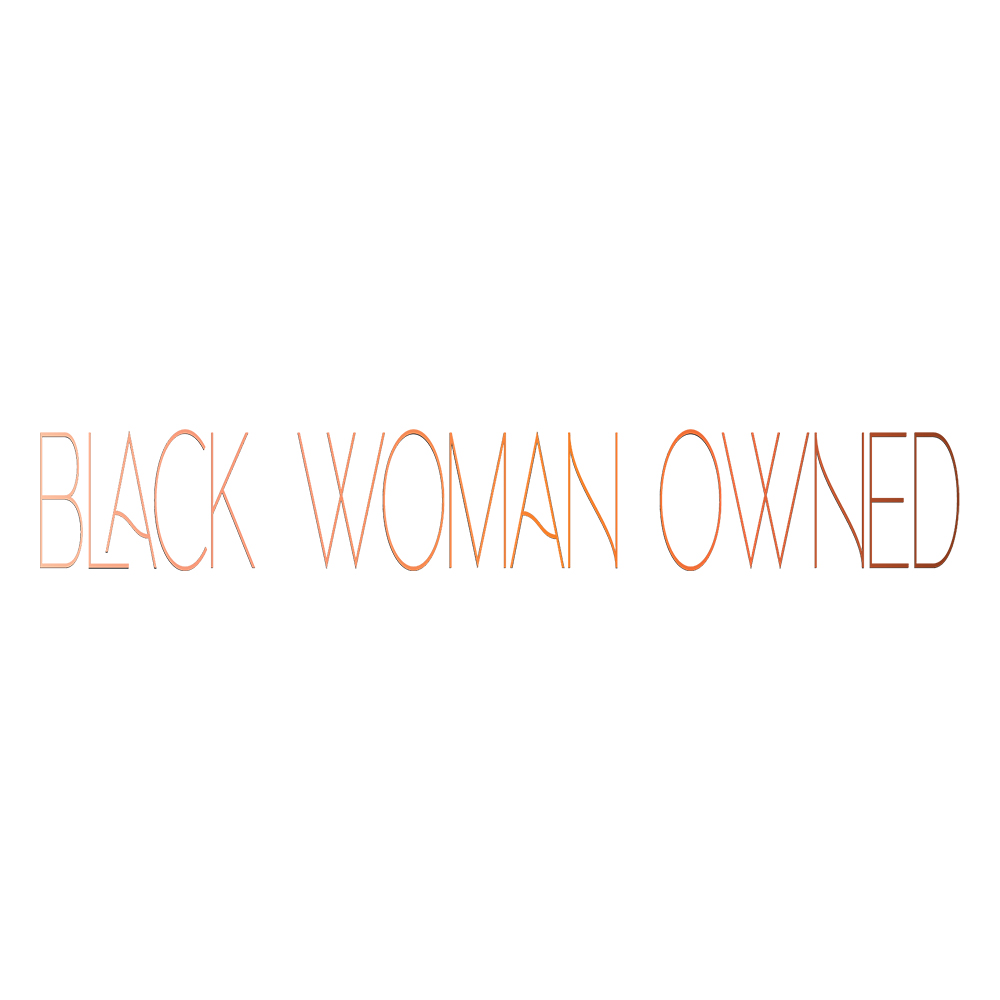 Black Woman Owned  
Black Woman Owned is a community of those who understand the need to amplify and purchase from Black Woman Owned businesses.