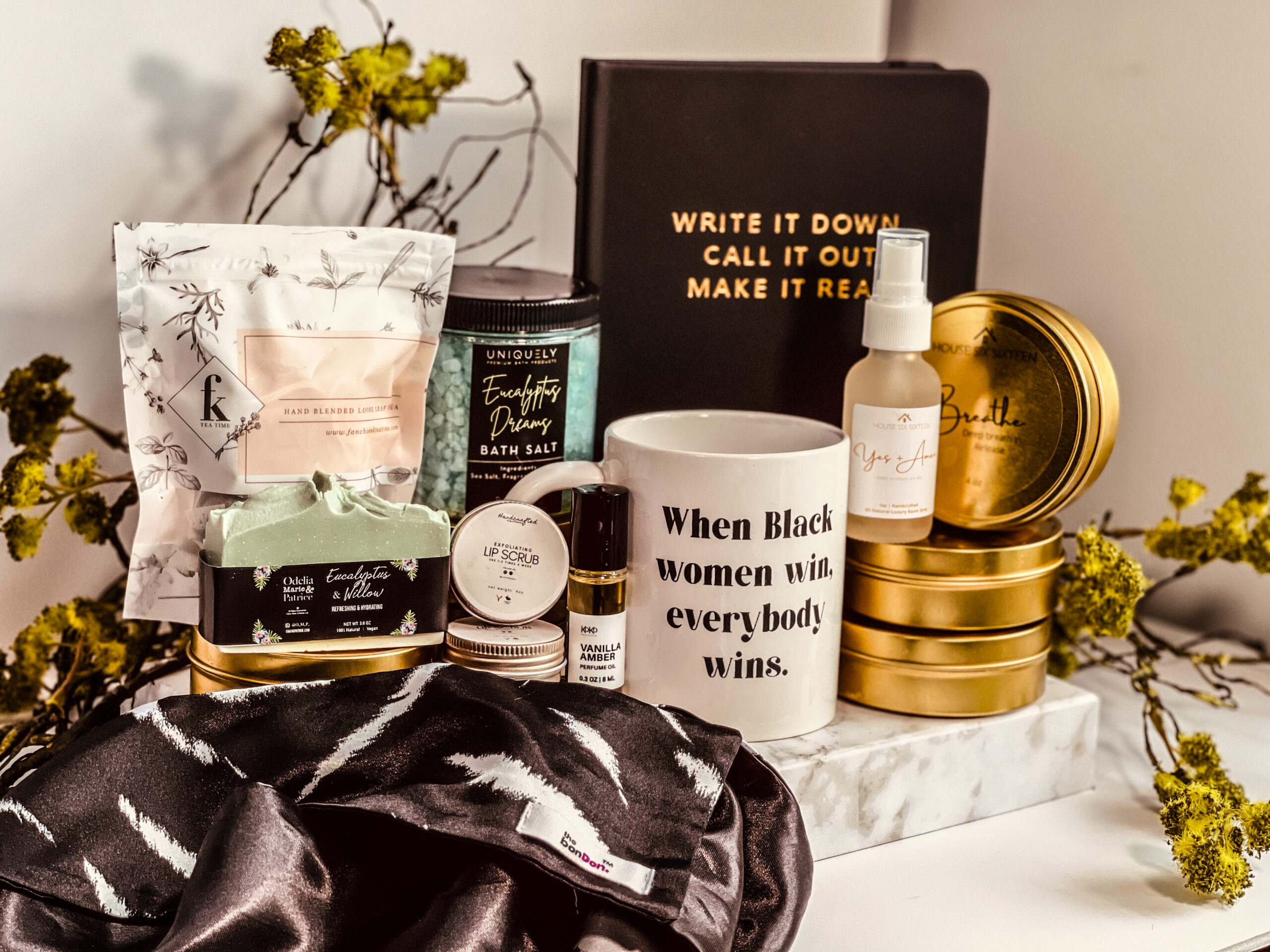 Black Woman Owned is expanding our mission to directly impacting the annual revenue of Black woman Owned businesses with the latest luxury experience in a Black Woman Owned box.  We're proud to finally introduce you to the Moment Box!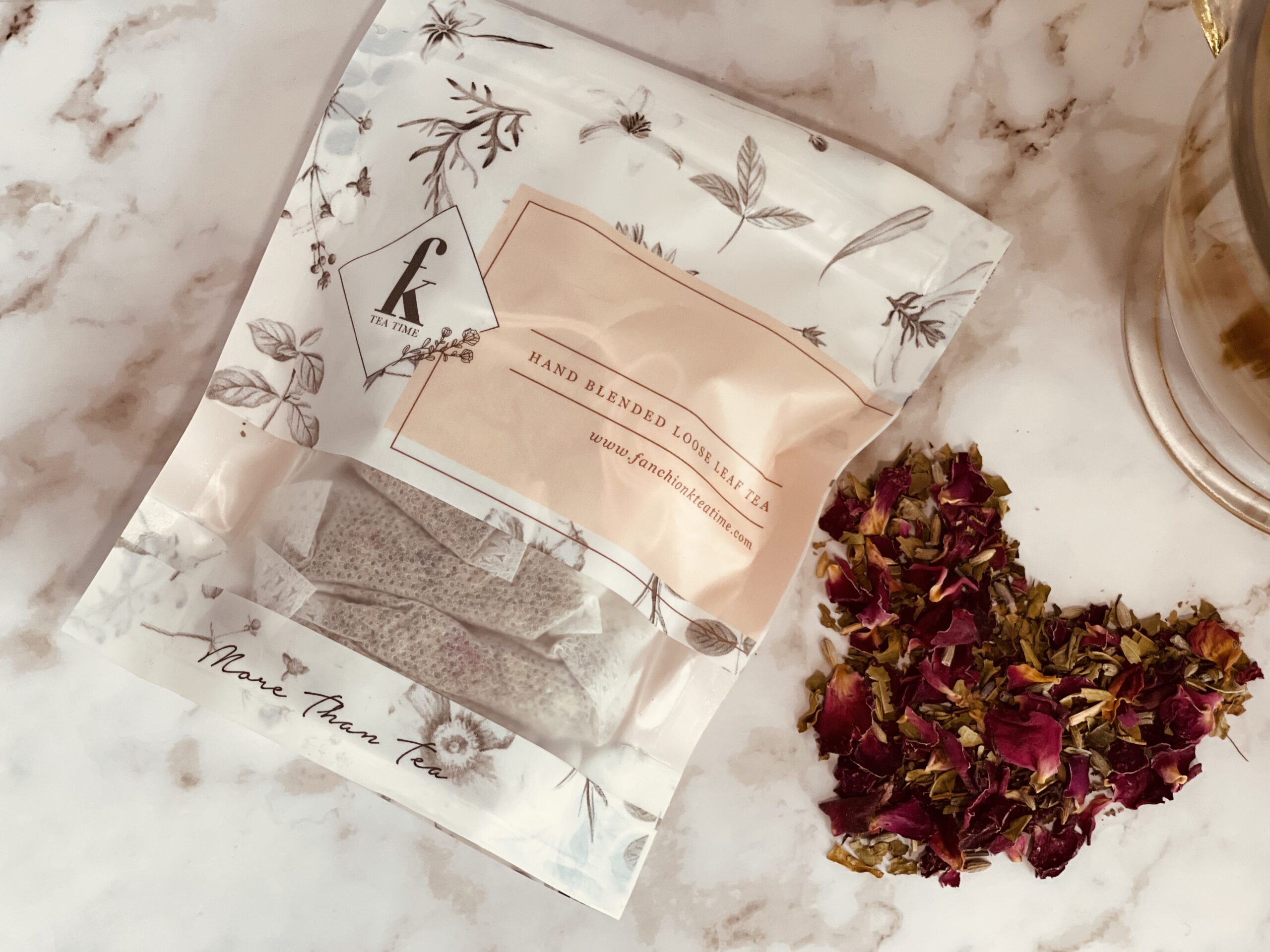 What is it?
We've partnered with 7 Black Woman Owned businesses to bring you a limited edition offer featuring a curated collection of gratifying products that will undoubtedly ignite your next most memorable moment.
Instantly fall in love with products that bring the vibes and inspire you to live in the now and enjoy every second of every moment.
What's In It?
Each item is just the beginning of your next most memorable moments. With each item you receive, we encourage you to simply indulge. The truth is, you deserve a moment of peace, a moment to laugh and cry, a moment to love and reflect, a moment to spend time with your loved ones or a moment alone with the one you love the most-yourself.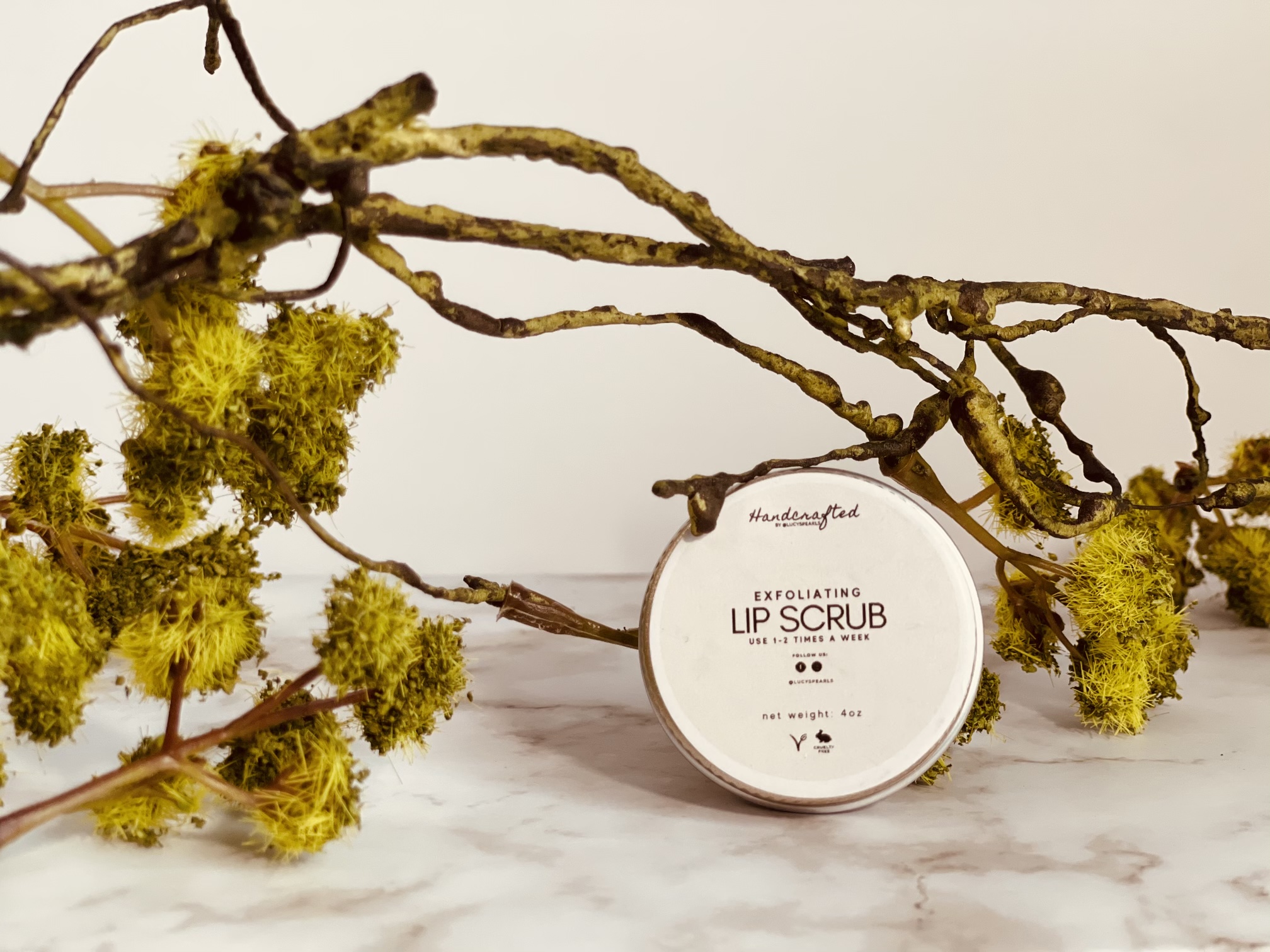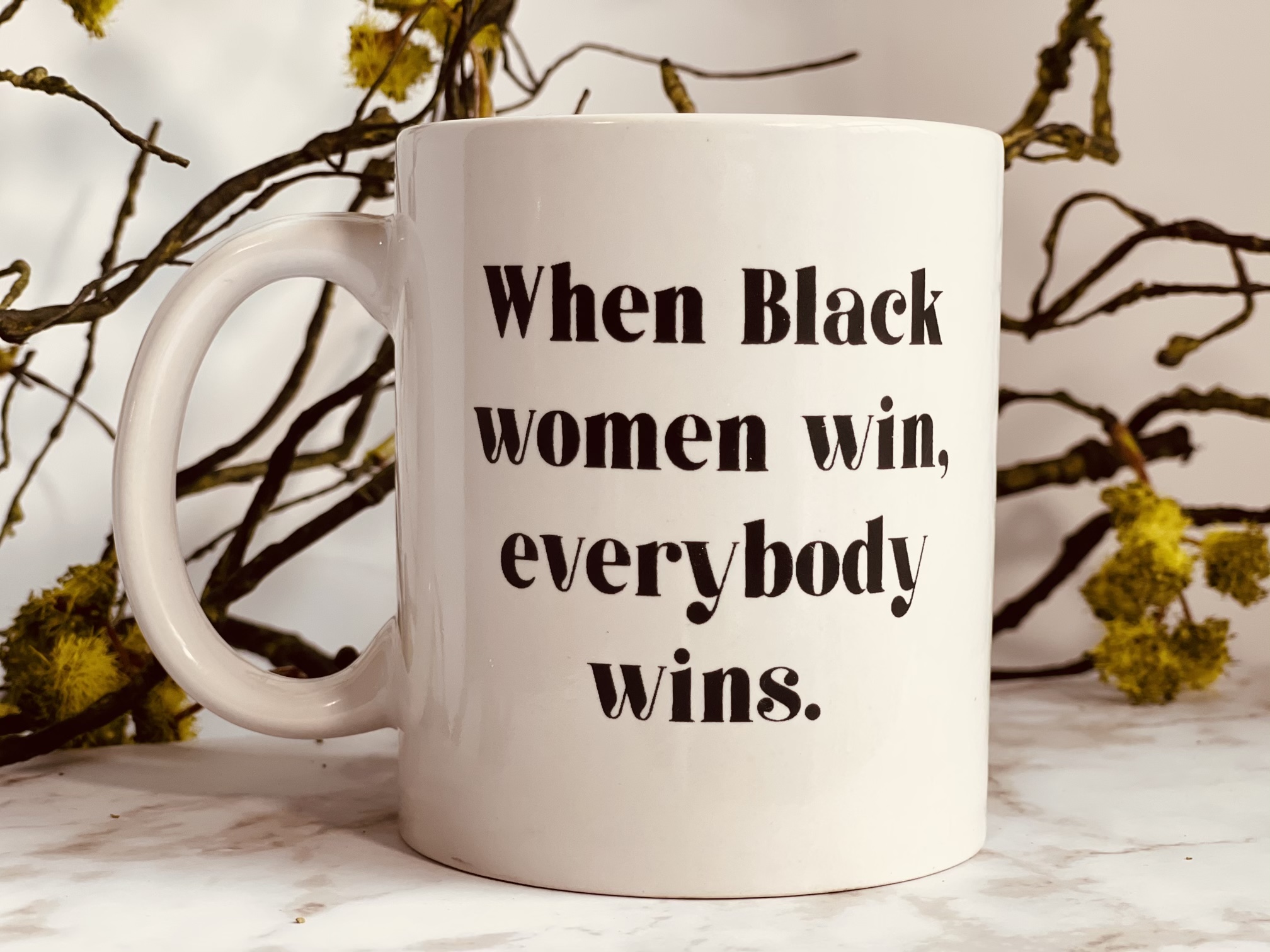 Who It's For?
With so many titles, roles, and responsibilities, it's safe to say that every woman deserves a moment. For the self proclaimed self-care connoisseur and the luxury-loving, moment cherishing, experience enthusiast. You'll love the way we've hand-picked products to deliver a personal vacation straight to your doorstep. Your moment awaits.
How Much Will It Cost?
Ten products, seven Black Woman Owned businesses, merchandise from us and the experience you've been waiting for at your finger tips for $125. This is box is the moment you've been waiting on. Subscribe to our email list so you can experience it first.