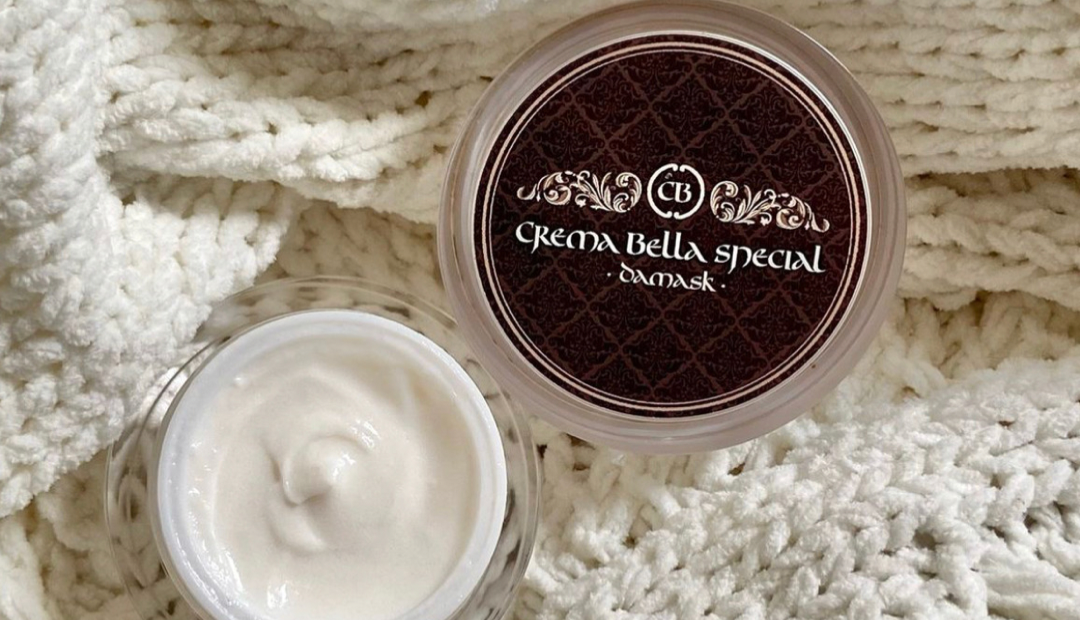 Crema Bella Special manufactures and sells luxury goods: face moisturizers, and evening minaudiere clutch bags.
Website: cremabellaspecial.com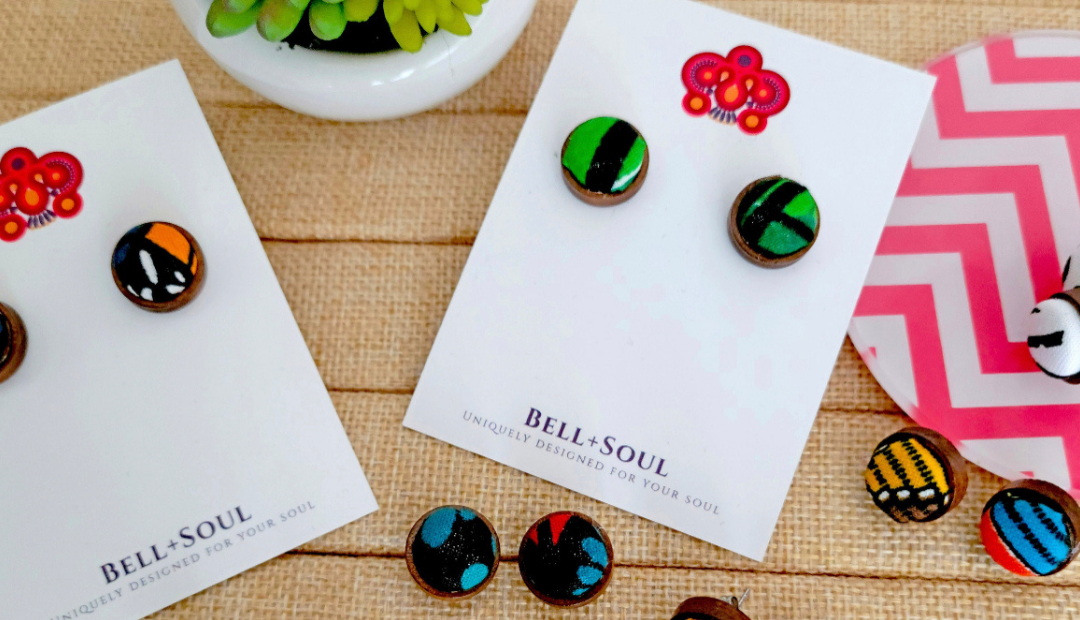 Bell+Soul designs for the one who believes originality is key when it comes to their accessory style, and they're not afraid to mix bold patterns and funky prints. Their shop specializes in one-of-a-kind handcrafted jewelry and small handbags with an afrocentric aesthetic.
Website: etsy.com/shop/BellSoul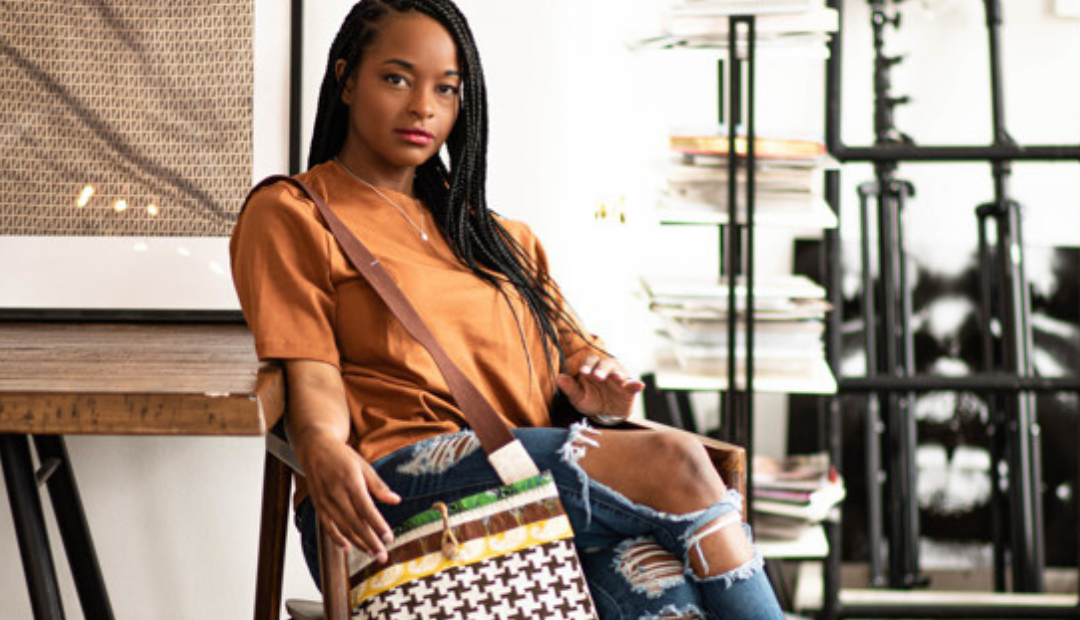 B.ECLECTIC BRAND prioritizes distinctive design, timeless textiles and durability over fashion trends. They consider their handbags and accessories as artisan statement pieces purposefully designed to start a conversation.
Website: beclecticbrand.com