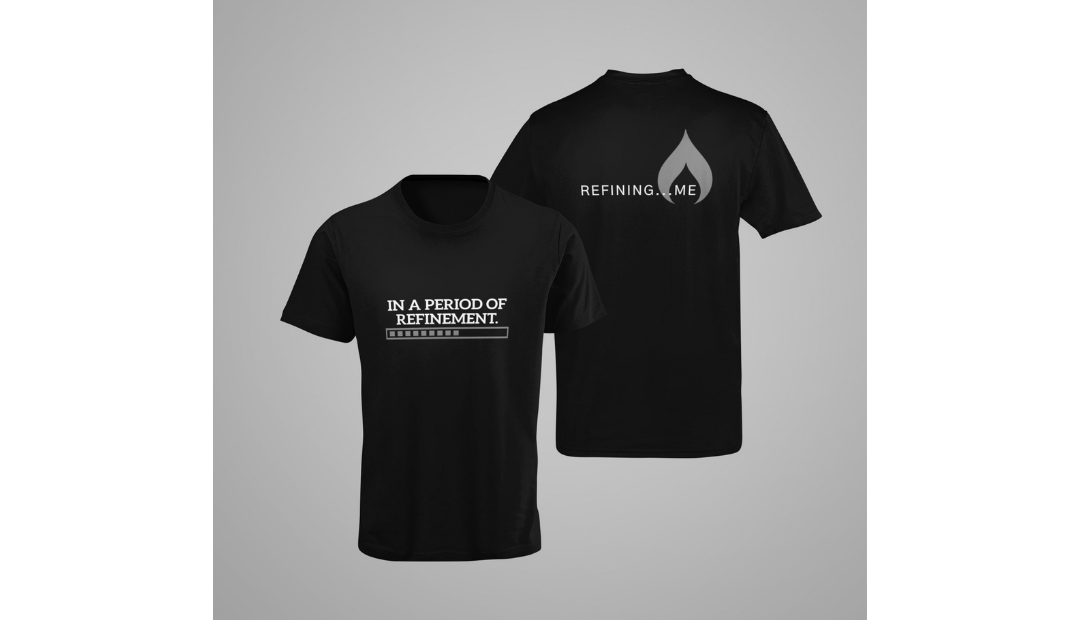 Refining Me is an online e-commerce store that sells faith-based, inspirational apparel and accessories.
Website: https://www.refiningme.store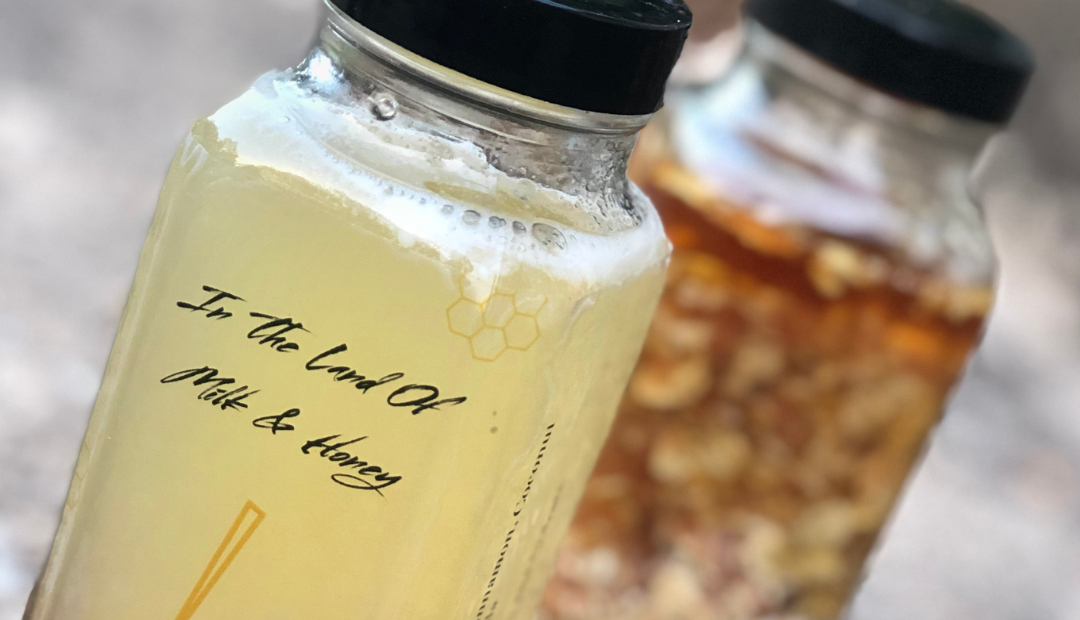 Brown Sugar Voodoo Our specializes in spiritually-based self-care. Including bath salts, soaps, housemade Florida water, and shampoos.
Website: Brownsugarvoodoo.com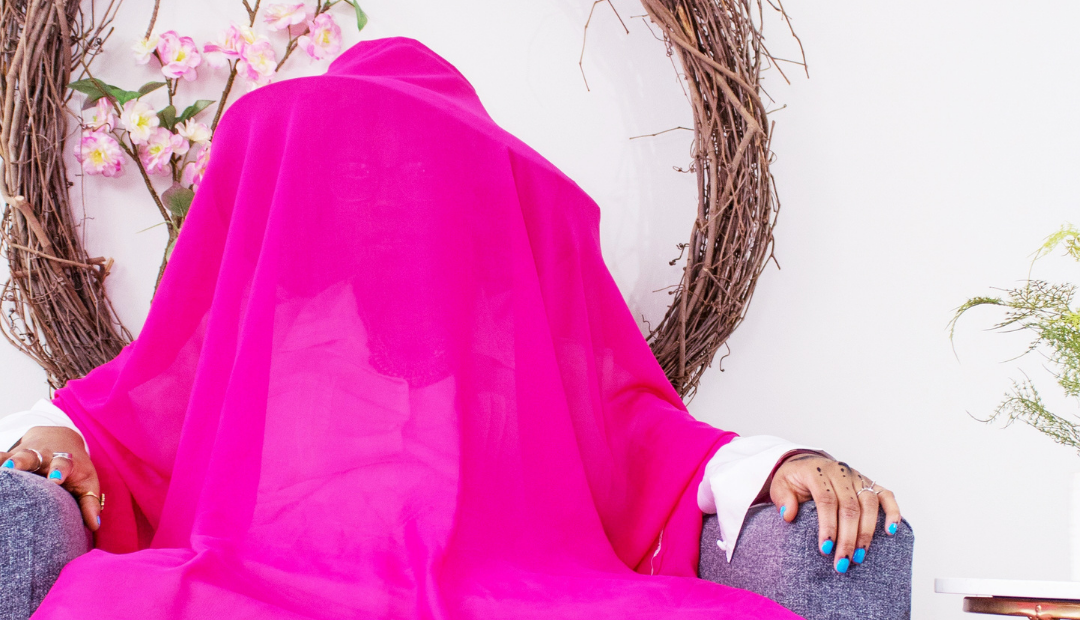 ((Un)Veiled Divine Technologies, is a business primarily rooted in Hoodoo + Islam. Taylor Amari Little works with her spirits and that of her clients to create Amari Blankets [handmade prayer blankets], prenatal security for spirits of Unborn babies. Taylor offers a range of divination systems, cultural research support, writings, Tay in the Water Podcast, talisman art, events, speaking engagements, and workshops as well as other spirit-led projects. All work is performed with the purpose of supporting the community and most particularly esoteric classes of unambiguously Black queer, trans, and gender-expansive people.